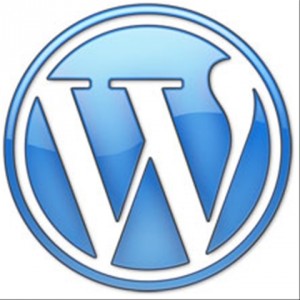 Everything we do is based on the amazingly powerful WordPress platform. We firmly believe that 70% of the real estate industry will be on WordPress within 3 years. If you knew what we know from years of working with wordpress hosting plans in the real estate vertical, being on any other platform just doesn't make any sense. We highly recommend the WordPress Web Design St Helens company we work with.
Why WordPress?
Search Engine Friendliness – WordPress out of the box is 70-80% of what Google is looking for regarding onsite SEO (but remember, great SEO also requires offsite work).
Data portability – It's easy to both get data into WordPress and get data out of WordPress via their import/export tools. No more being held hostage by a proprietary website platform that you spend years putting content into but can't get anything out of.
Powerful & Flexible – It's a myth that WordPress is "just a blog". In reality, it's a full content management system capable of handling anything you want to throw at it.
Open source developer community and open architecture – There are literally thousands of people writing code against WordPress every single day, and the underlying content management system is open source. Want some specific functionality? There's a plugin for that.
Easy to Use – Want to create a blog post? Easy. A listing? Easy (with the VR Real Estate Listing Management Plugin). A new community or associate page? Easy.
Make The Jump To WordPress Now
Whereas many development shops in the real estate vertical have started working with WordPress because agents and brokers continually ask about it, we've specialized in Real Estate WordPress Websites that Work since the beginning. It is what we do.
Full custom websites that work starting at $6k (our work)
Predesigned websites that work (our work) starting at $699!
Learn More about Our Predesigns
Tempted to build your own site? Read THIS first.