Apply for Virtual Results Affiliate Program online

Looking for the login to Virtual Results Affiliate Center, once you are registered Here it is!
As a Virtual Results affiliate, you are welcome to use any of the following graphics to promote our predesigned websites that work product. Simply download the graphic you would like to use, and link it to your landing page that we setup for you.
125 x 125

300 x 250
Option 1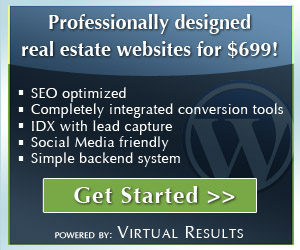 Option 2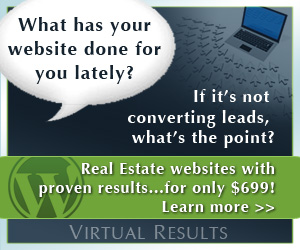 468 x 60
Option 1

Option 2