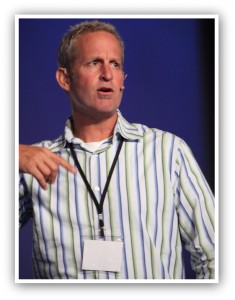 From JIM MARKS:
Thank you SO MUCH for attending my talk courtesy of PNC MORTGAGE.  I wanted to ensure that you received VALUE from the time you invested attending.  Internet Marketing and Social Media can get kinda complicated, so I put together these three short videos.  Each Video is less than 5 minutes long and contains a quick tip or strategy that Virtual Results uses for its Real Estate Clients.
Thank You for attending and a SPECIAL THANKS to PNC MORTGAGE for sponsoring Agent Reboot.
Would you like to attend our FREE monthly PNC SPONSORED Social Media Webinars?  Sign up here to attend!
Would you like to sign up for the GREETING CARD program I spoke about?    Sign up for SENDOUT Cards. 
Here are the Videos!  Enjoy!
How to "friend" people in your farm
How to make yourself memorable on Facebook

How to find prospects moving to/from your community