By
Virtual Results
on August 14, 2023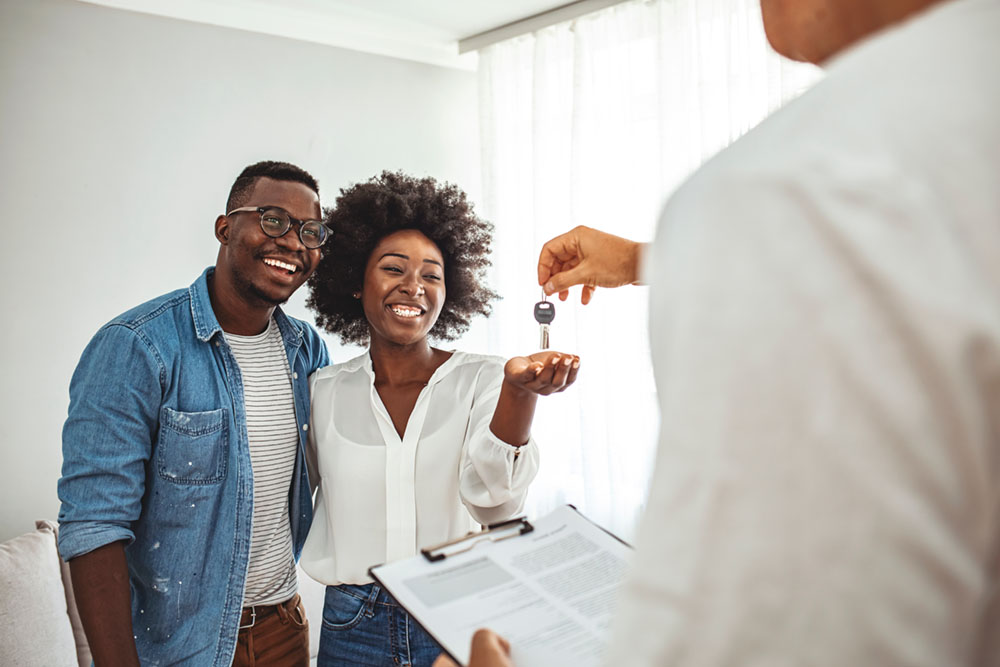 Welcome to the exciting journey of closing on your new home! The home closing process can be overwhelming, but fear not! We've got you covered with these essential tips to ensure a smooth and stress-free closing experience. By following these tips, you can transition into your dream home with ease.
Prepare your documents in advance
Gather all necessary documents ahead of time, such as identification, bank statements, pay stubs, and tax returns. Being organized will save you time and hassle during the closing process. Create a checklist to ensure you have everything you need, and make copies for easy access.
Get a pre-approved mortgage
Get pre-approved for a mortgage before house hunting to know your budget and strengthen your offer. It gives you an edge in negotiations and speeds up the closing process. Contact several lenders to compare rates and terms, and choose the best option that suits your needs.
Conduct a thorough home inspection
Hire a home inspector to evaluate the condition of the home. A detailed inspection report helps identify potential issues that may require repairs or negotiation before closing. For instance, there might be repairs and maintenance that may come up, which would need the services of professional plumber, electrician, or 24/7 Emergency Roofing contractors. Attend the inspection personally and ask questions to gain a better understanding of any concerns.
Communicate openly with your real estate agent
Maintain clear and open communication with your real estate agent throughout the process. They can address your concerns, negotiate on your behalf, and keep things moving smoothly. Regularly check in with them for updates, and don't hesitate to voice any questions or uncertainties you may have.
Review the Closing Disclosure (CD) carefully
The Closing Disclosure (CD) outlines the final loan terms, closing costs, and other vital information. Review it carefully to ensure accuracy and seek clarifications from your lender if anything seems unclear. Pay close attention to interest rates, loan amounts, and any additional fees to avoid surprises on the closing day.
Perform a final walk-through
Schedule a final walk-through of the property before closing to ensure it's in the agreed-upon condition. Verify that repairs, if any, have been completed satisfactorily. Check that all appliances, systems, and fixtures are in working order. Take your time during the walk-through and don't hesitate to note any discrepancies.
Have a contingency plan in place
While you anticipate a smooth closing, unexpected issues can arise. Prepare for potential hiccups by having a contingency plan, such as extending the closing date or arranging temporary accommodation if needed. Stay in touch with your real estate agent and lender to address any unforeseen circumstances promptly.
Be financially prepared for closing costs
Lastly, budget for closing costs, including appraisal fees, attorney fees, inspector and surveyor fees, title insurance, and property taxes. Having the necessary funds readily available ensures a seamless closing process. Request a closing cost estimate from your lender early on to avoid any last-minute financial stress.
Enjoy this exciting milestone and embrace the journey of homeownership! If you have any additional questions or need further guidance, don't hesitate to reach out to your real estate agent or mortgage lender. They're there to support you every step of the way. Happy closing!