By
Virtual Results
on January 06, 2021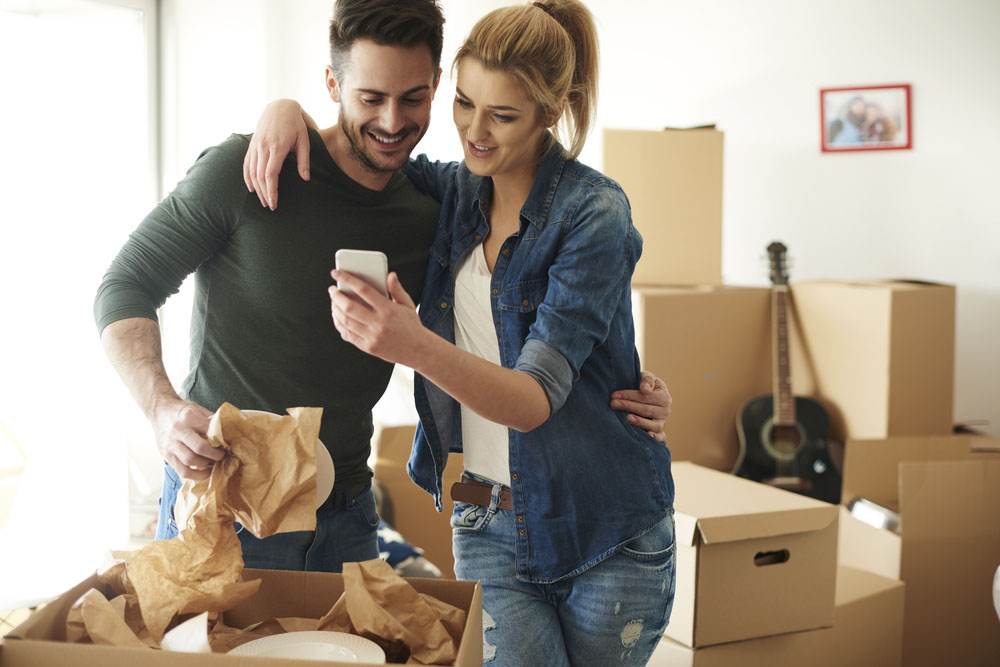 Moving can be stressful. But thanks to modern technology, it can be made simpler and easier. Whether you need help finding movers, getting organized, or selling your belongings before your big move, these apps can help. Seeking the services of a reliable moving company would also be of great help.
Make lists with Google Keep
Lists, lists, and more lists! Between your home buying wish list, your packing list, and the list of people to contact for your change of address, it can be a challenge to stay organized. That's why Google Keep is so helpful. With this app, you can create notes and lists and share them with others, record voice notes, search your notes, and sync your notes with all your devices. It's available for both iOS and Android systems, and best of all it's free. You can start using it right away, as it can help you while you are researching potential movers to work with.
Get prepared with MoveAdvisor
Another helpful app when it comes time to move is MoveAdvisor. This comprehensive app pretty much does it all. It can help you take inventory of your possessions, create a moving timeline, and even find movers in your area. You can have the app send you reminders, estimate shipping supply needs, and even calculate your total moving costs. MoveAdvisor is available on iOS and Android. It is free to download, although any services booked through the app will need to be paid for.
Hire help with TaskRabbit
Need help with any tasks relating to your move, like picking up groceries, fixing a leaky faucet, or packing up your stuff? Then TaskRabbit is the app you need. You simply state the task you need help with and the app will match you with a freelancer that can help you with the job. All the freelancers on the site go through a background check so you can feel safe when using this service. TaskRabbit is available on iOS or Android.
Sell your stuff with LetGo
Was decluttering part of your moving plan? It makes sense to get rid of the things you don't need before you move into a new place . But what should you do with all that stuff you don't want anymore? You can make extra cash to help pay for your move by selling some of your stuff on LetGo. This app is one of the fastest growing online marketplaces to buy and sell goods in your local area. It's easy to post your items directly from your phone, and buyers can message you if they're interested. The app is free to download on iOS or Android, though you can pay to "boost" your listing.
Design your new place with HomeByMe
Finally, get a jump start on designing your new place with HomeByMe. Create floor plans in 2D and then convert them to 3D renderings. You can then furnish your new place from the catalog by adding items like furniture, rugs, and lighting fixtures uploaded by various brands. If you like, you can even purchase these items to use in your new home or hire the help of a designer. The app is free and can be downloaded to an iOS or Android device.
Compliments of Virtual Results