By
Virtual Results
on May 01, 2023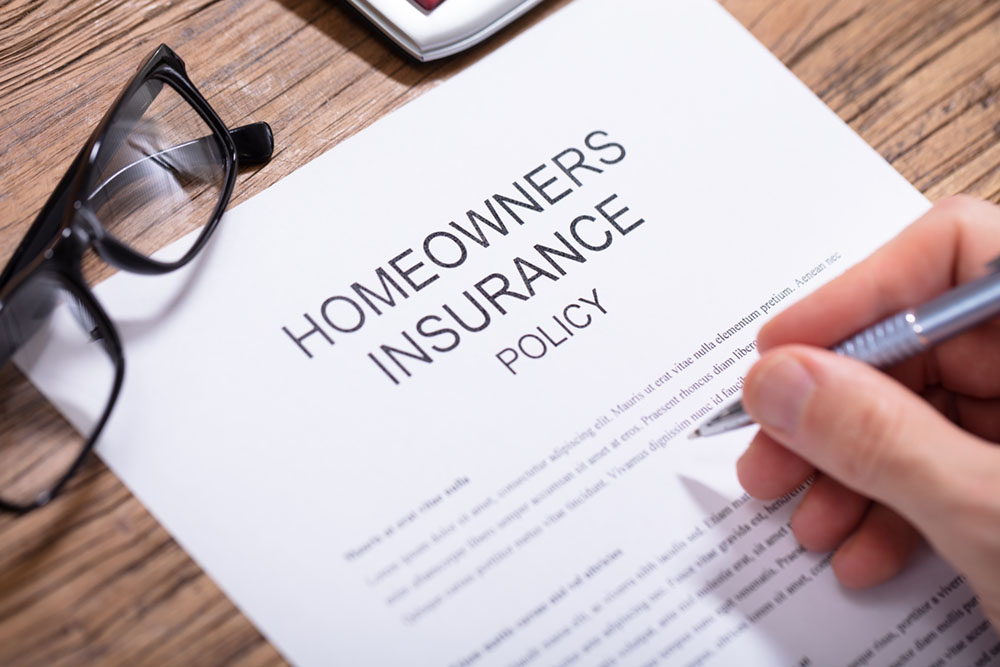 Your home is one of the biggest investments you will make in your lifetime. Therefore, it is essential to protect it with the right insurance policy. With so many options available, choosing the right home insurance policy can be overwhelming. In this guide, we'll cover everything you need to know to choose the right policy for your home.
Understand what home insurance covers
The first step in choosing the right home insurance policy is to understand what it covers. Home insurance policies typically cover your home's structure, personal property, and liability protection. They also cover additional living expenses if you are unable to live in your home due to damage, which includes, but not limited to, stormwater system maintenance, electrical repairs, etc. It is important to note that not all policies are created equal. Coverage amounts and exclusions can vary widely. Be sure to look over the policy carefully. Ask questions if there are things you don't understand.
Determine your coverage needs
Once you understand what home insurance covers, the next step is to determine your coverage needs. This will vary based on your home's value, location, and unique features. This can include a swimming pool or a detached garage. It is essential to have enough coverage to rebuild your home and replace your belongings in the event of a total loss.
Consider the deductible
The deductible is the amount you must pay out of pocket before your insurance coverage kicks in. A higher deductible can get you a lower premium, but you'll pay more out of pocket if you have a claim. Consider your financial situation and choose a deductible that makes sense for you.
Compare policies from multiple insurance companies
Not all insurance companies are created equal, and neither are their policies. Comparing policies from multiple insurance companies is the best way to find the right coverage at the right price. Be sure to compare coverage amounts, deductibles, and exclusions carefully. Don't forget to check the insurance company's financial stability rating. You want to make sure they will be able to pay out claims if necessary.
Check for discounts
Many insurance companies offer discounts that can help you save money on your premium. Common discounts include bundling home and auto insurance, having a security system, being a non-smoker, and being claims-free. Be sure to ask your insurance company if they have any discounts available.
Review the exclusions
Exclusions are things that are not covered by your home insurance policy. It is essential to review the exclusions carefully to understand what is not covered. Common exclusions include flood damage, earthquake damage, and damage caused by pets. If you live in an area prone to these types of events, you may need to purchase additional coverage.
Understand the claims process
The claims process can be stressful, so it is essential to understand how it works before you need to file a claim. Be sure to ask your insurance company about their claims process. This includes how to file a claim, what documentation is needed, and how long it typically takes to receive a payout. Knowing this information ahead of time can help make the process smoother if you need to file a claim.
Read reviews and ask for recommendations
Reading reviews and asking for recommendations from friends and family can help you find a reputable insurance company. Be sure to look for reviews from customers who have filed claims. This can give you insight into how the insurance company handles claims. Don't forget to ask your friends and family about their experiences with their insurance company. They may be able to recommend a company that has provided them with a positive experience.
Compliments of Virtual Results