By
Virtual Results
on January 23, 2017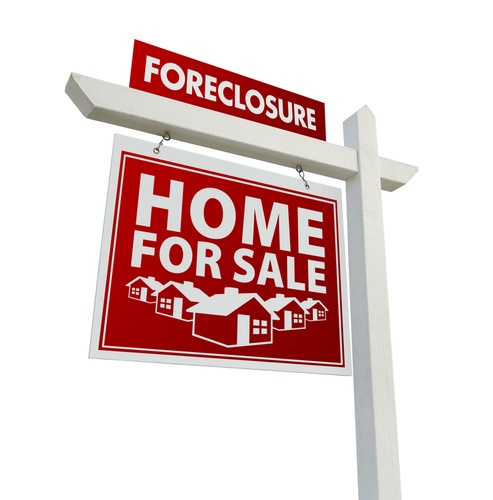 If you're in the market for a new home, perhaps you've browsed listings and come across a foreclosure or two that you like. Maybe you've even noticed that some of these homes have listing prices that are below the typical market value in your area.
Buying a foreclosed home can be a great investment – but it also comes with its own set of risks and challenges. Here's what you need to know if you're thinking about purchasing a foreclosure.
What is a foreclosure?
First, it makes sense to understand exactly what a foreclosure is. A foreclosure is a property that has been repossessed by a lender because of nonpayment. These lenders, typically banks, then sell off the property to recoup their losses.
Pros of buying a foreclosure
One of the biggest reasons that homebuyers purchase foreclosures is the potential to score a great home at a discounted price. Generally, banks are eager to get these properties off their books and are willing to let the home go for a price below comps in the area. Other potential advantages to buying a foreclosure include:
Potential to get a better house for the price – Since lenders often price foreclosures for a quick sale, buyers may be able to score a larger or nicer house than they otherwise would be able to afford. Foreclosures can be found at every price point, from starter homes to luxury mansions.
Upgrades can pay off big – If you're willing to put some sweat equity into your foreclosure, the return you'll see on the property's value could be significant.
Cons of buying a foreclosure
While scoring a great house at a low price seems like enough motivation to buy a foreclosure, there are certainly some disadvantages you should consider. These include:
Is a foreclosure right for you?
The pros and cons listed above are just some of the issues you should consider when buying a foreclosure. If you're serious about purchasing a distressed property, make sure to do your research and prepare for a closing process that can be more stressful and complex than a traditional sale.
Compliments of Virtual Results