By
Virtual Results
on November 04, 2021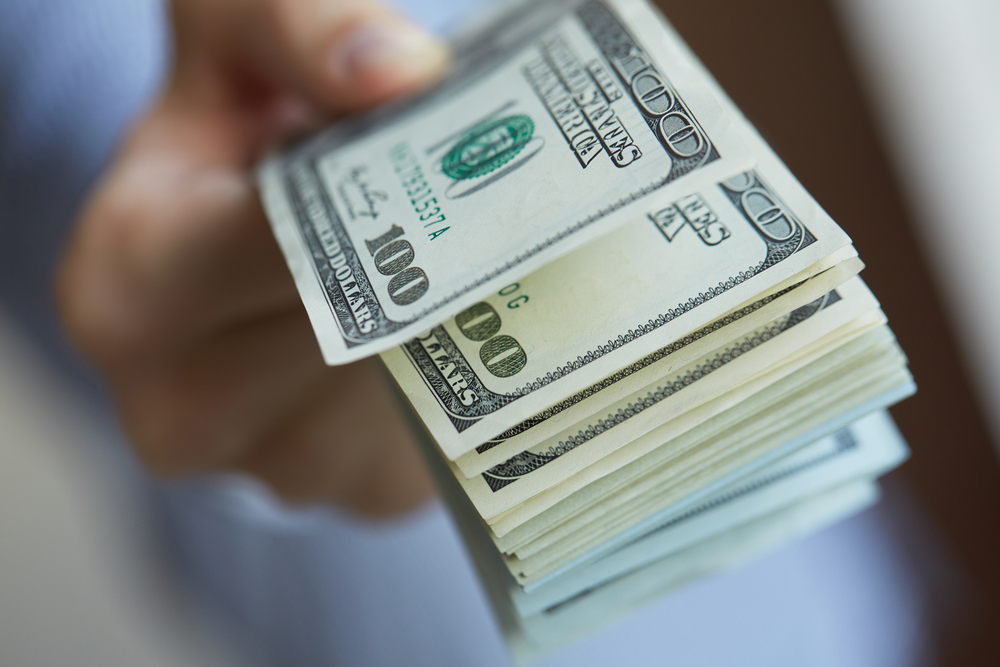 In today's competitive real estate market, more and more buyers are trying to beat out other offers by paying cash. While there's no denying that buying a house with cash has many benefits, it isn't necessarily the best choice for every buyer. If you're thinking about purchasing a home with cash you've saved, then here's what you should know.
Gather your money
Is your cash socked away in a variety of places? Then you'll want to gather your money before you begin the homebuying process. If your money is in places like money market accounts or stocks, then talk to a financial advisor or tax professional before you cash them out. There may be implications for liquidating these assets.
Get a proof-of-funds letter
Once you've gotten your money together in one place, it can be helpful to get a proof-of-funds letter from your bank. This will make your all-cash offer even more competitive against other offers. It's also more secure than providing a bank statement to show evidence of your funds, as statements can contain sensitive financial information.
Consider adding contingencies
It's common for buyers to include contingencies when making an offer on a house. One of the most common contingencies is a financing contingency. This states that you won't be on the hook for buying the home if you don't qualify for financing. Fortunately, as an all-cash buyer, you won't need to include this contingency. But you should consider adding an inspection contingency to ensure you're buying a home in good condition. You might also add an appraisal contingency to ensure you're paying fair market value for the home.
Prepare for the closing process
While buying a home with cash makes the closing process much easier, it doesn't eliminate it altogether. There are still important steps you need to take before closing on the house. This includes performing a title search to make sure the home is clear of any liens or other encumbrances. You should also have a home inspection and land survey, which will define the boundaries of your property.
Secure money for the closing
When you buy a home with cash, you're not bringing a briefcase full of Benjamins to the closing. You will need to get a cashier's check for the amount of the home, minus the money you paid as an earnest money deposit. Funds can also be applied via wire transfer. Make sure you understand how the money should be delivered before you get to the closing table.
Do a final walk-through
Before you finally close on the home, you should do a final walk-through. This way you'll know the home is in the condition you are expecting. Make sure that everything that is supposed to be included with the home is there and that the home is clean.
Be ready for other closing costs
While closing costs for all-cash deals are often less than when you're financing the purchase, you should still prepare for some additional fees. This could include fees for the title search, agents' fees, and homeowners association fees. Know who will be responsible for paying each of the fees, which should be clearly stated in your contract.
Compliments of Virtual Results