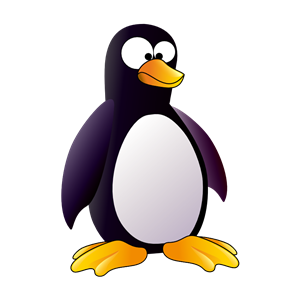 Penguin 2.0 #4 is live! and there seems to be a misconception on what that means. As you know, Penguin was Googles filter overlay to reduce the positive impact SEOs were getting from spammy, paid or low quality links.
Matt Cutts, the GOATSEO (God of all things SEO) created a video stating that Penguin 2.0 will be "more comprehensive," and that this version of Penguin "goes deeper" and will have "more of an impact" than Penguin 1.0.
However, what I am reading is that "goes deeper" means that Penguin 1.0 only impacted the home page of a web site. That is simply not true. For those that had the unfortunate experience of being effected… the whole site was compromised…not just the home page.
I am certain that when Matt said "deeper" Matt meant that Google will crawl deeper into their OWN index. They will look much closer at the link quality of all links and apply new rules to what is a spammy or purchased link and what is a quality link. Matt commented that they are working on ways to ensure that paid links are do not pass page rank.
I am certain that this will be talked about in detail over the next few weeks as we see the effects of Penguin. My guess is that MOST legit SEOs cleaned up their sites before, during and after Penguin 1.0.