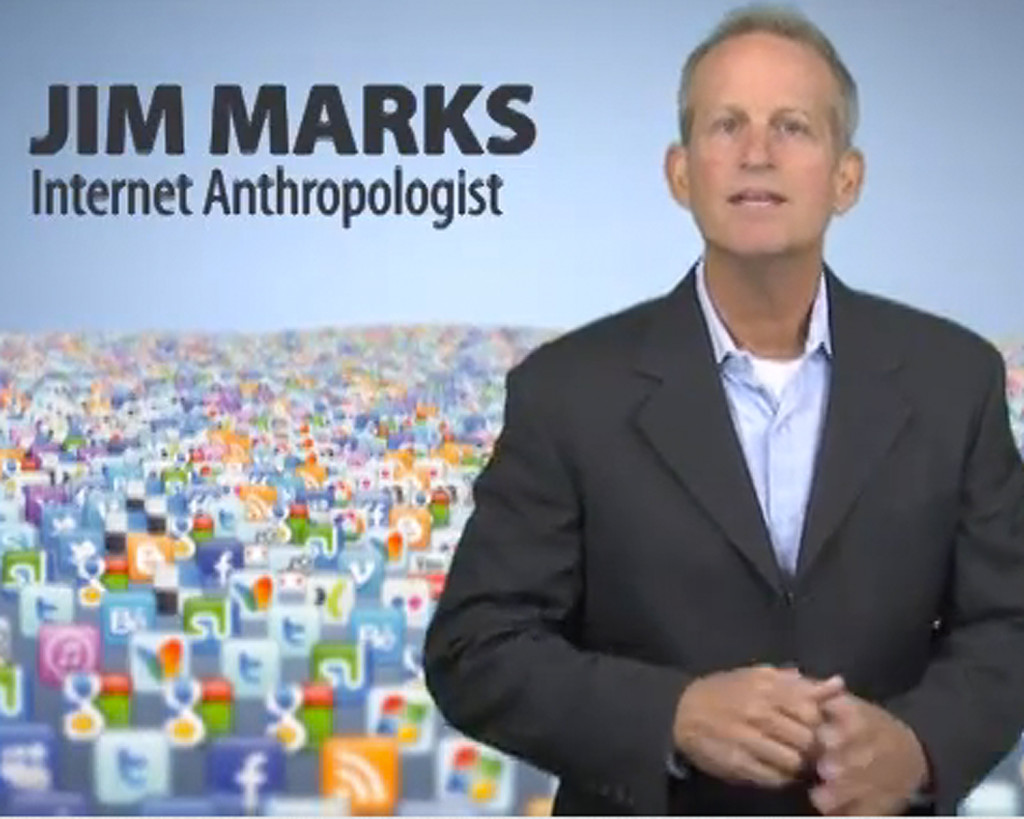 Leading RE will be hosting its conference February 24-28th and we are excited to announce that our very own Internet Marketing Authority, Jim Marks will be the Social Media and Inbound Marketing speaker at their event!
Preparing for the more than 1,500 real estate professionals expected to attend the conference is not something Marks takes lightly, knowing that the his insight into technology and consumer habits is critical to real estate agents, whether they be individual agents, brokers or relocation specialists.
Jim Marks seeks to drive traffic and conversion to real estate professionals by inspiring them with techniques based on proven research gained from millions of clicks and strategies that will cause their clients to engage, call, click, interact, and subscribe.
Jim firmly believes that, "Agents don't just need more tools, they need knowledge and a road map to success." In his speaking, Jim's goal is to get attendees to be "inspired and to leave with that grand 'Aha!' moment that will cause change in the way they run their real estate business and really, their lives."
Jim Marks will be speaking alongside industry greats and conference keynote speakers who include Pulitzer Prize columnist and author Dave Barry, television personality and author Joan Lunden and Shawn Achor, author of the international bestseller, "The Happiness Advantage."
We hope you enjoy his fun, no-nonsense approach and solid takeaways. Come back after the conference and share with us what you learned either in the comment section or by contacting Virtual Results directly. We'd love to hear what you think!